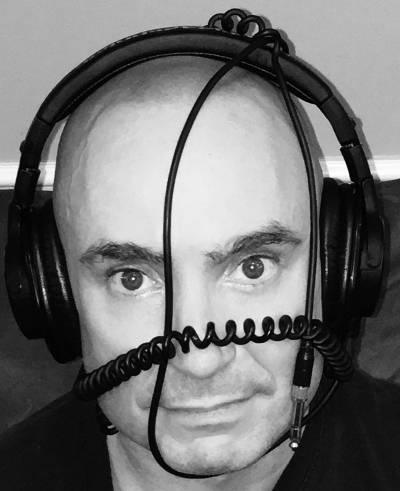 Reynard D. Fox is a long-time supporter of underground dance music in Upstate New York. Beginning in 1992 with Fusion, a weekly program on the Rochester Institute of Technology's radio station WITR, Fox has pursued his own maverick musical vision. While the local flavor has tended toward house and hip-hop, Fox's interests lie in the more distinctly midwestern US and European flavors of techno and acid house, spiked with the influence of industrial and body music. He has DJed at the late, great Piranha club in Rochester (now the Rochester location of Funk & Waffles), as well as the old club Freakazoid (now the current location of Vertex.)
Fox's return to DJing was prompted by a request from longtime friend Owen De Vivo, AKA The RhythmDial, to play an old mix CD filled with what would later become techno classics on his Fnoob Techno Radio program, Innerloop. This led to contact from Belgian DJ MssTec and a residency invitation on Fnoob.
Email him at reynard@reynard-d-fox.com, or get in touch with him on Facebook or Twitter.